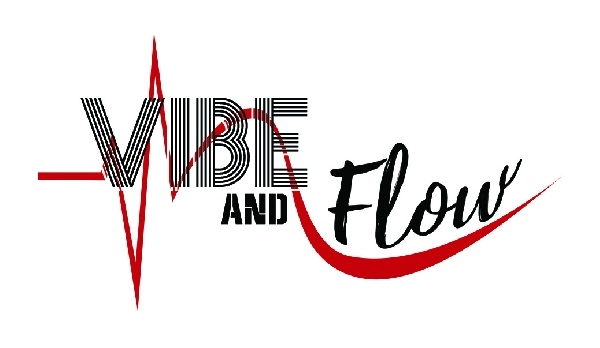 Date:
September 22, 2019 to September 22, 2019
Where:
Lafayette Hotel, 2223 El Cajon Boulevard, San Diego, California, United States, 92104
Click for
Vibe & Flow Tickets
Experience yoga uninterrupted. Grab your yoga mat and join the lafayette for vibe & flow. with noise cancelling headphones, tune in to yoga instruction by Laura Monk and tune out your surroundings. All levels welcome.
Click for
Vibe & Flow Tickets
$35 Ticket includes mimosa & all day pool access